Welcome to Our Website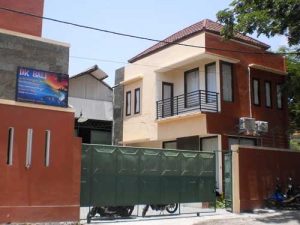 Bali Island, the Island of Paradise known for the rich cultures and attractive art and number one for holiday destination and up today, Bali attracted many tourist around the world. Bali also known with popular art craft such traditional painting, silverware, gold ware, stone craft and other art production.
DK Bali takes this opportunities to represent all kind of souvenir and handicraft made by traditional Balinese art worker. One of our mission is to help traditional art worker and small business to sell their products to wider market place around the world through internet as promotion and marketing media.
DK Bali Email: donkobali98@gmail.com